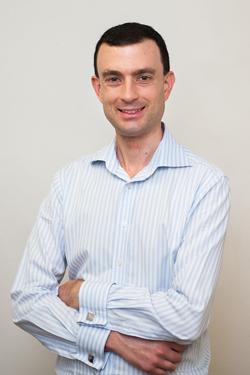 Zeeman Accounting is a small and dedicated firm of accountants, well-qualified and up-to-date with all the latest information, laws and strategies to help their clients. They also pride themselves on being contactable and accessible to their clients.
Our dedicated accountants and auditors are on hand to help you achieve your goals.
Dane Zeeman
Dane Zeeman established Zeeman Accounting in July 2011 after working in public practice for 12 years. During this time he gained experience in a range of areas including taxation, financial accounting, superannuation and audit. Dane has a particular interest in assisting clients with small businesses and self managed superannuation funds.
Dane Zeeman is a CPA Australia Public Practice Certificate holder. In addition to complying with professional development standards, CPA practices are also required to maintain high standards of professional conduct and quality assurance systems.
Contact Dane via email at dane@zeemanaccounting.com.au or call him on 02 6659 2006 or his mobile 0408 191 013.